Inujima Art Project Seirensho is a museum that preserves and reuses the remains of a copper refinery on the island. Based on the concept of using the existing to create the yet-to-be, the project brings together architecture by Hiroshi Sambuichi, which makes use of the existing smokestacks and karami bricks from the refinery and uses solar, geothermal, and other natural energies to reduce the burden on the environment, and art by Yukinori Yanagi, which uses Yukio Mishima, who sounded warnings over aspects of Japan's modernization, as a motif. The building also employs a sophisticated water purification system that makes use of the power of plants. The project truly embraces the concept of a recycling-based society as a model for a new type of regional revitalization through industrial heritage, architecture, art, and the environment.
This project continues from the Seirensho project opened in April 2008, and is being undertaken in the residential areas of Inujima. Art director Yuko Hasegawa and architect Kazuyo Sejima are creating three galleries and the Nakanotani Gazebo, which will transform and revitalize the scenery of the island. The works of artist Yukinori Yanagi will also be exhibited.
By contrast with the Seirensho, which is presented against the backdrop of Inujima's historical landscape, the Inujima Art House Project will introduce art spaces into daily life, and will transform the scenery of the island's residential areas.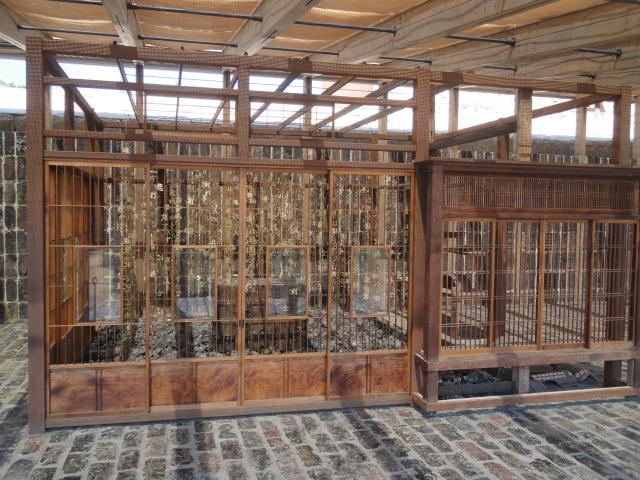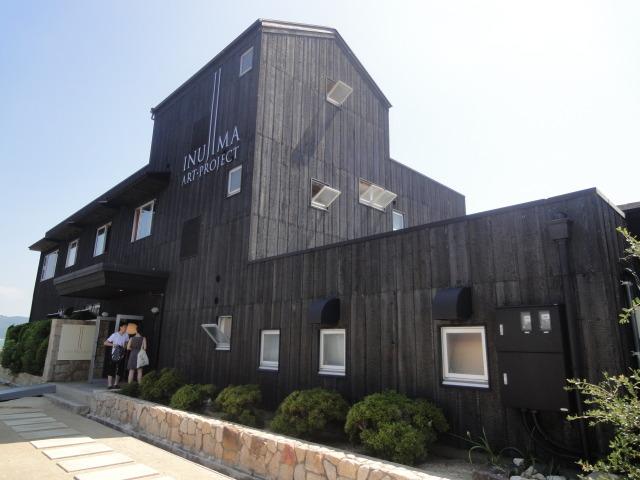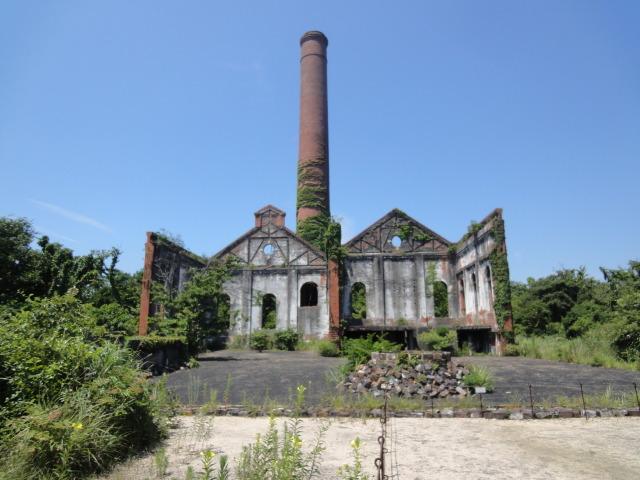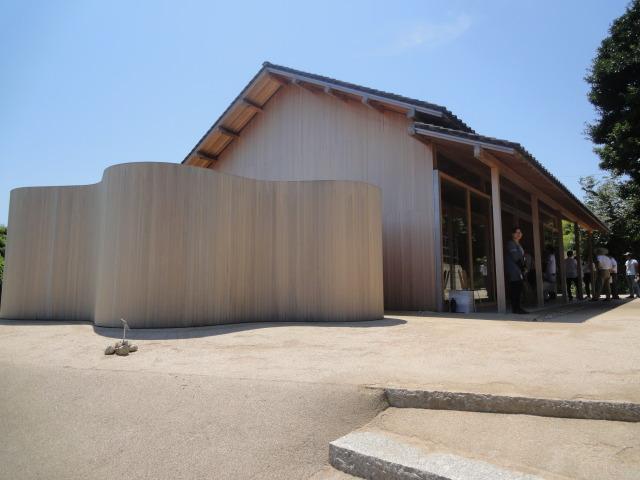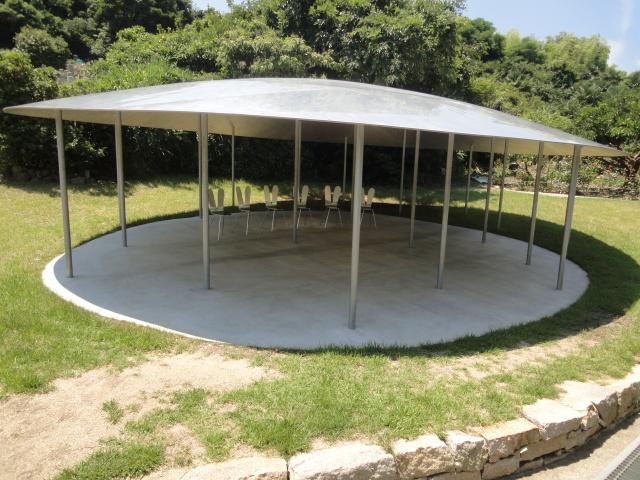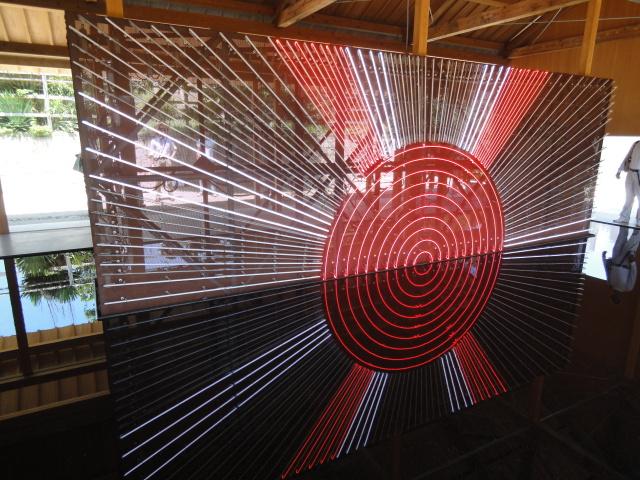 INUJIMA
ALL THE PICS (clic on it)
ALL THE PICS (clic on it)
ALL THE PICS (clic on it)
INJUMA THE SITE
INJUMA THE SITE (clic on it)