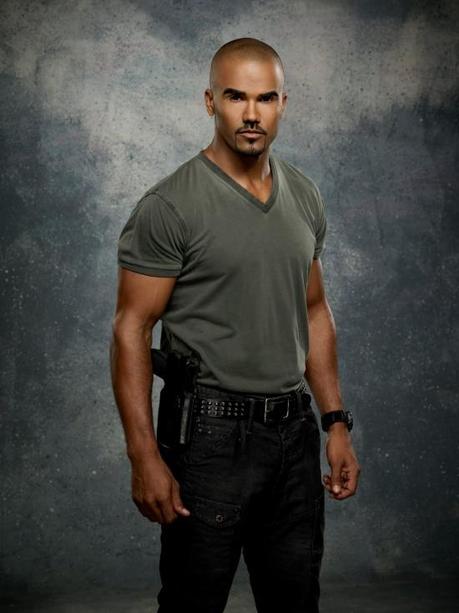 Shemar Franklin Moore est un acteur, mannequin et présentateur américain né le 20 avril 1970 à Oakland en Californie aux Etats Unis.
Sa mère est une femme blanche originaire des Pays Bas son père est un homme noir américain originaire de l'Alabama.
Il a passé plusieurs années au Danemark avant de revenir aux États-Unis. Il parle au moins deux langues ; le danois et l'anglais.
Il étudie au Gunn Hight School en 1988 et à l'Université de Santa Clara
Shemar a débuté sa carrière d'acteur dans la série « Les Feux de l'Amour. »
En 1994, il est engagé pour jouer le rôle de Malcolm Winters. Il y restera huit ans, jusqu'au 14 février 2002. Shemar Moore disparait du feuilleton. Mais deux ans plus tard, il revient dans "Les Feux de l'Amour, du 1er novembre 2004 au 1er septembre 2005. En tout, il a interprété le rôle de Malcolm pendant dix ans.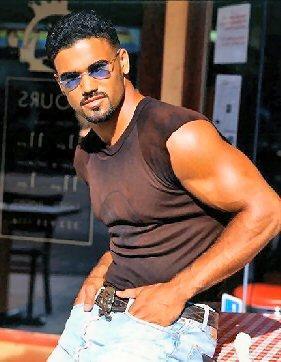 Shemar est le présentateur de l'émission musicale «  Soul Train" de 1999 à 2003 en syndication.
En 2002, il joue dans la série «  Les Anges de la nuit » inspirée de DC Comics Birds of Prey.
Depuis 2005 , il se consacre à la série policière «  Esprits Criminels » dans laquelle il interprète le rôle de Derek Morgan.
Sa mère est atteinte de sclérose en plaques, Moore et plusieurs de ses collègues
d' Esprits criminels ont organisé des œuvres de charité pour récolter des fonds pour la recherche.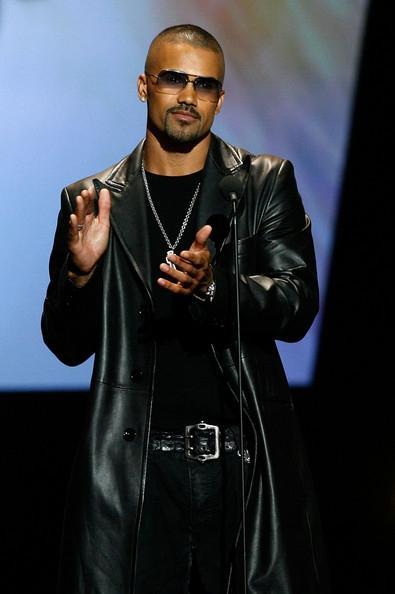 ENGLISH
Shemar Franklin Moore is an American actor and former fashion model. His most notable roles are that of Malcolm Winters on The Young and the Restless from 1994 to 2005, Derek Morgan on CBS's Criminal.
Moore was born in Oakland California the son of Marilyn Wilson, a business consultant, and Sherrod Moore. Moore's father is African American and his mother, who was born in Roxbury Massachusetts is of Irish and French Canadian descent. His mother, who has a degree in mathematics, worked as a teacher in Bahrain and Denmark.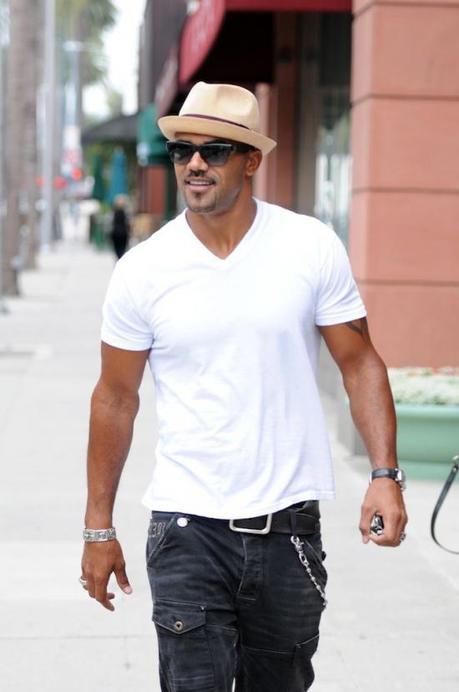 Moore moved with her to Denmark as an infant, and then to Bahrain when he was four where he attended a British private school until the age of seven. Moore cites civil unrest, interracial relationships being taboo, and racism in the US in the 1970s as part of the reason his mother moved abroad with him. Returning to California in 1977, the family moved to Chico California where his mother worked at a clinic, before later moving to Palo Alto.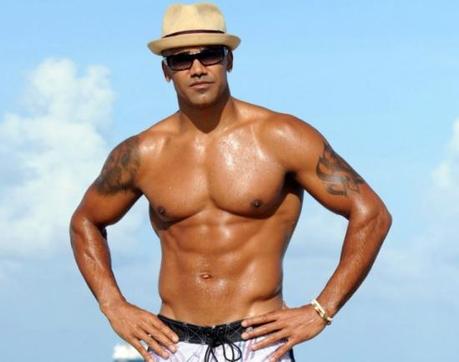 Shemar Moore graduated from Gunn Hight School in Palo Alto.He attended Santa Clara University majoring in Communications and modeled to pay his bills.
Moore played the role of Malcolm Winters onThe Young and the Restless for eight years. In November 2004, he returned to The Young and the Restless after originally planning to leave the show, but after a few months he dropped back to recurring status and left in September 2005. In 2007, he said, "My time is done on Y&R. I did eight solid years as Malcolm.".
Moore played the role of Emery Simms in the 2004 film Motives alongside Vivica Fox and Golden Brook and had a supporting role in the film Diary of a Mad Black Woman.He has also appeared in the romantic comedy The seat Filler with Kelly Rowland and Duane Martin.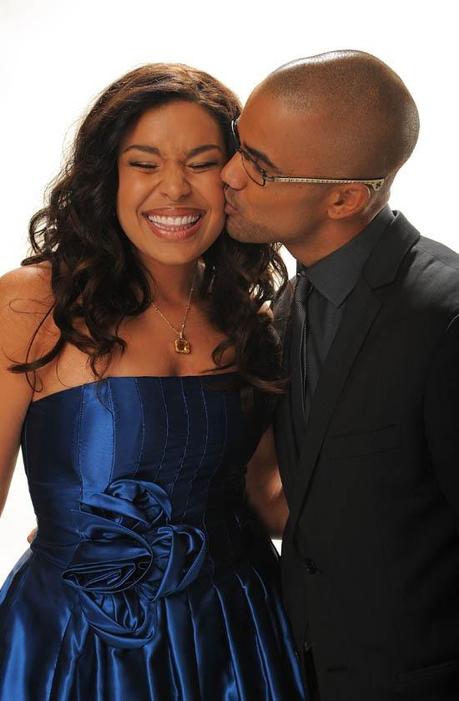 Criminal Minds was the seventh pilot Moore was cast in.In one episode, he was shown watching 'The Young and the Restless' after breaking into fellow agent Dr. Reid's hotel room. In August 2009, the actor broke his leg after he was hit by a car while riding his bike.His Criminal Minds schedule was not affected, as he effectively continued his role. He has since made a full recovery. He has won fans due to his high-profile modeling, often shirtless and in erotic shots. He is signed to DNA Model Management in New York City.
Moore appeared on the March 2009 issue of Men's Fitness magazine.
He dated Toni Braxton in the early 1990s, as well as appearing in her video for her song, « How Many Way". Around 1998, Moore's mother was diagnosed with multiple sclerosis Moore, along with several of his Criminal Minds castmates, have done several charity events to raise money for MS research.