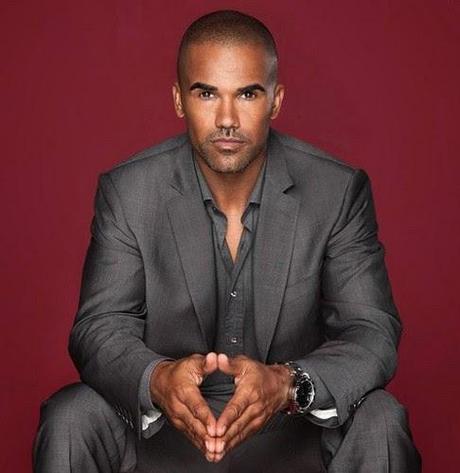 Shemar Moore was born on April 20, 1970 in Oakland, California to Sherrod Moore an African-American and Marilyn Moore who is Irish-French.
As a child, Moore lived in The Netherlands with his mother until he was 10 years old. His mother, who had a degree in mathematics, worked as a teacher in Bahrain and Denmark for several years.
Soon after moving to Denmark his parents split up. Shemar lived for a short time in his mother's hometown of Boston when they returned to California.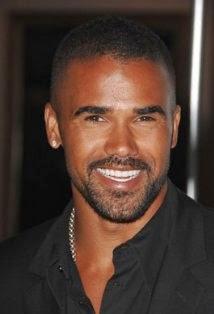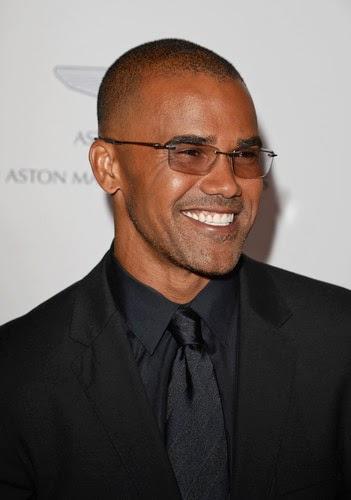 His first language is Dutch, he didn't learn English until he was five or six years old.Shemar Moore attended Gunn High School where he was active in many sports such as baseball, football and soccer. In 1988 he attended Santa Clara University on a partial althletic scholorship and majored in communications and minored in theater arts. During University, Shemar Moore hooked up with the City Modelling Agency to help pay for his education.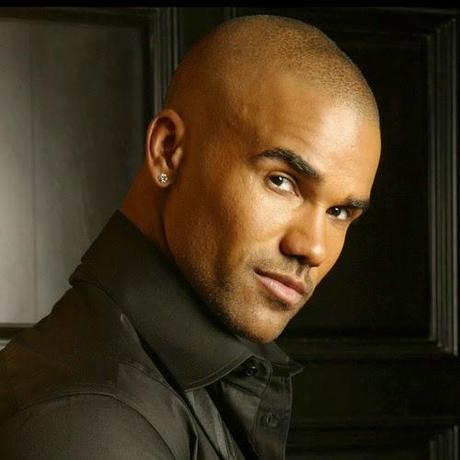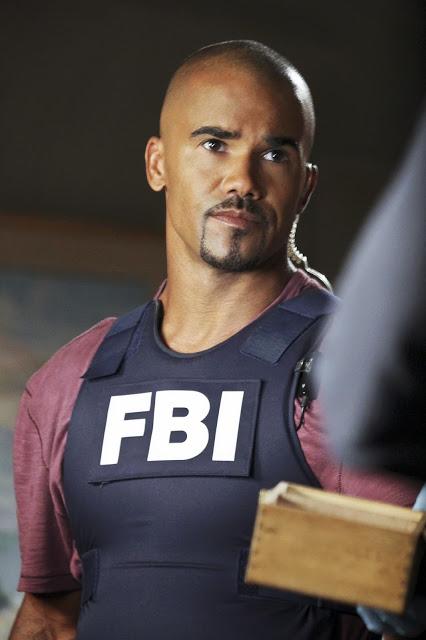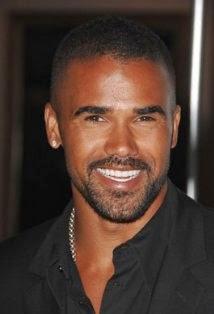 Shemar posed for ads in issues of Gentleman's Quarterly (GQ), Mademoiselle, and fashion layouts for major department stores. He also appeared in commercials for Levi's Jeans, MacDonalds, Miller Beer, and Colter Clothes. It was Shemar Moore's modelling work that caught the attention of top executives at The Young and Restless.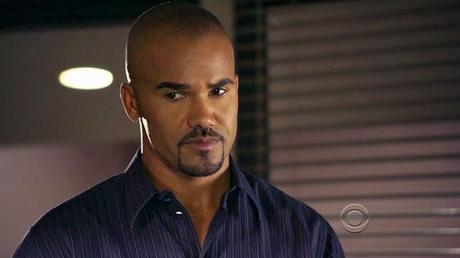 He played the role of Malcolm Winters on The Young and the Restless for eight years. In November 2004, he returned to The Young and the Restless after originally planning to leave the show, but after a few months he dropped back to recurring status and left in September 2005. Shemar Moore won a Daytime Emmy in 2000 and received two Nominations in 1996 and 1997. He also won seven NAACP Image Awards for his performance as Malcolm Winters on the soap The Young and the Restless.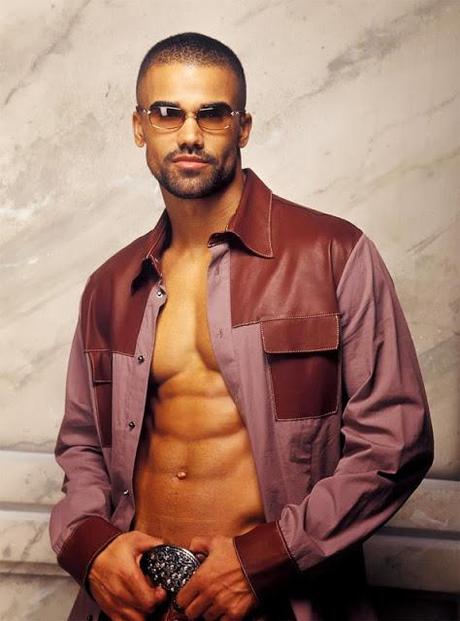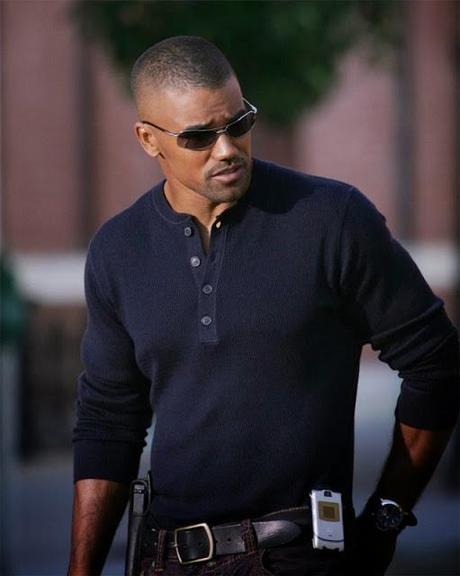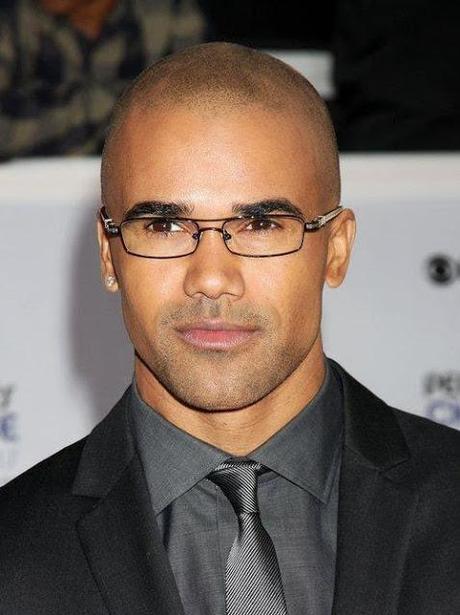 He hosted the syndicated version of the series Soul Train from 1999 until 2003, and appeared in the 2000 feature film The Brothers. He also portrayed Detective Jesse Reese on the television series Birds of Prey from 2002 to 2003.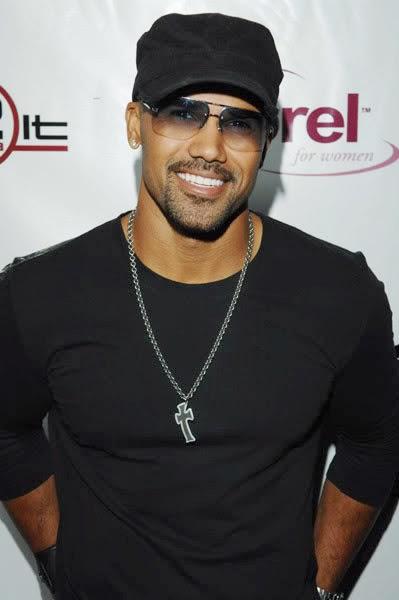 Shemar played the role of Emery Simms in the 2004 film Motives alongside Vivica Fox and Golden Brooks, and had a supporting role in the film Diary of a Mad Black Woman. He has also appeared as the boyfriend of Kelly Rowland's character in the romantic comedy The Seat Filler.Shemar currently portrays Special Agent Derek Morgan in the CBS drama Criminal Minds.His mother has Multiple Sclerosis, commonly known as MS. He and his fellow cast members from Criminal Minds compete in a MS Bike Tour each year to help raise money for research.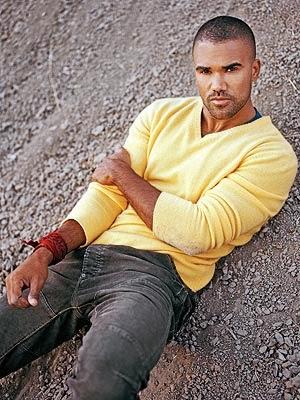 Shemar Moore actor/top model