So hot or so not? Enjoy the article with this Peaches song!
Regardless of whether it's Halloween or not, celebs seem to enjoy adding a spooky touch to their looks. But what do you guys think?  Sexy and hot or not really? Would you pull off this grungy style or would you rather choose something more glamorous?
Personally, I find the skull and skeleton printed clothes wardrobe must-haves. Why? You totally have room for bringing out either a casual or a glamorous look , just by adding some jewelry.
To keep it laidback, check out how Emma Roberts and Vanessa Hudgens rock the streets with a skeleton sweater.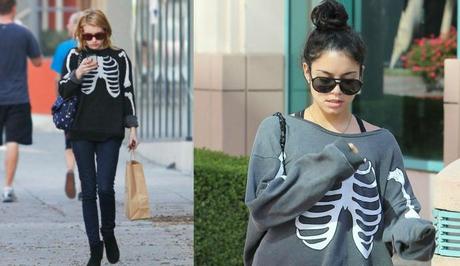 Or more passionate individuals like Cher Lloyd who chose to literally have a skull on them – as you can see her tattoo.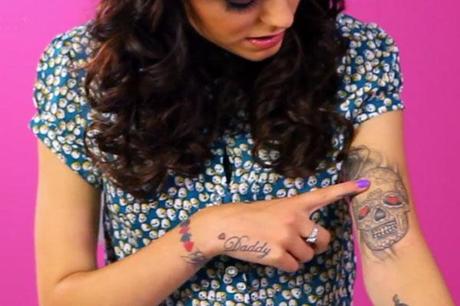 But let's cut the chase and check out some really cool ready to wear skeleton looks.
First of all, these skeleton leggings that Kat Graham pulls off on the red carpet are one of my favorites. You can keep your look edgy with a pair of Dr. Martens or make it chic with a blouse and a necklace.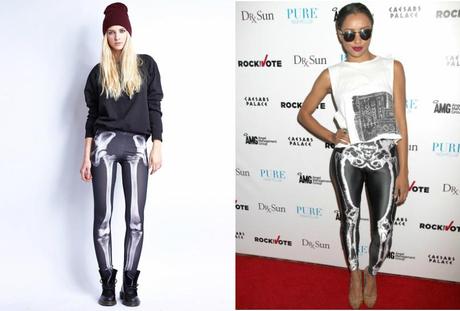 Or we've got Georgia May Jagger's red carpet look with a skeleton dress. Once again you can bring out any style by wearing a jacket or a sweater on top.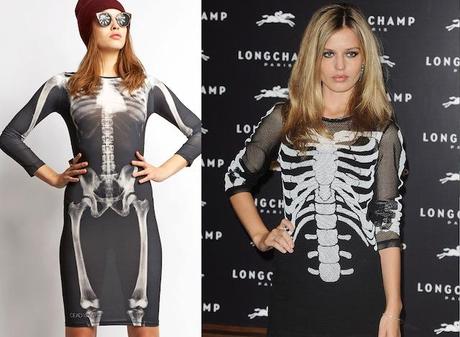 For those who are a bit more reserved, the skull printed T-shirts are the perfect choice.  Celebs like Natalie Portman, Nicole Richie, Ian Somerhalder and Vanessa White from the Saturdays walk the streets with them.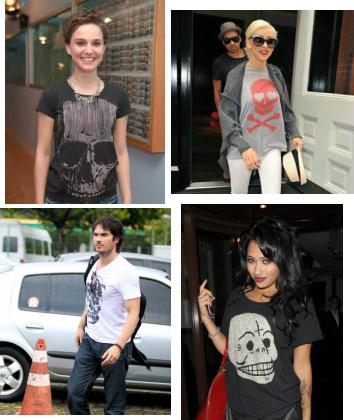 To shop similar tees, take a look at our Sojeans unisex picks from Cheap Monday (the first two) and Kiliwatch.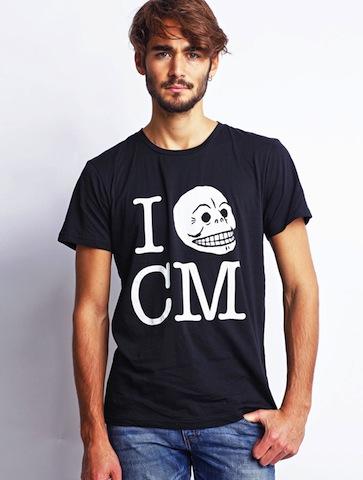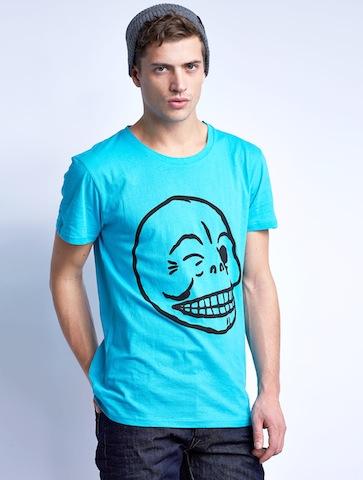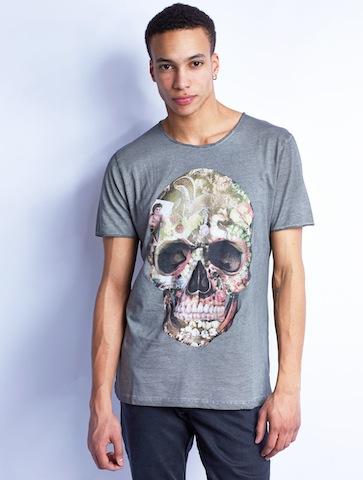 Finally, if you don't feel at ease having skulls and skeletons on your clothes, yet you'd still like to add some to your look, how about some accessories?  Small details can add a big change. Check out these Highlight rain boots that I'm sure you'll still need for a while…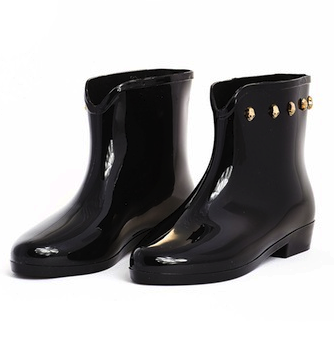 Or just add a small skeleton bracelet to your look (also from Highlight) and join the skeleton group.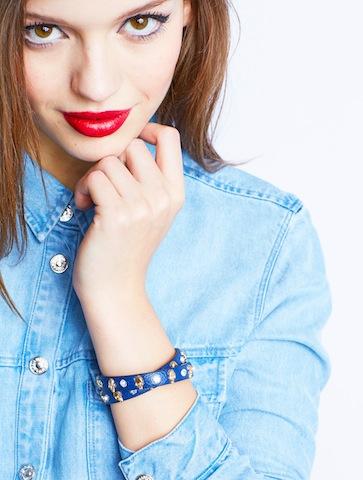 Wish you all a spooky weekend!
Written by: Barbara Csanyi