Take a step back, #relax and enjoy the Parisian way of being chic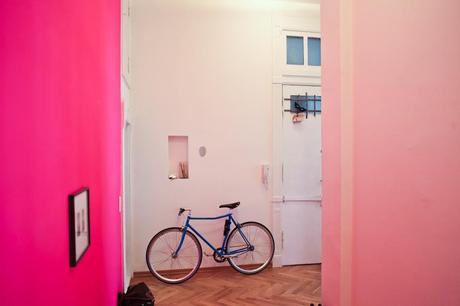 Picture by: Freunde von Freunde
Wise people say that every moment in life has its pleasure, often with the greatest surprises laying in the smallest details. Well wise people might be right. #Slowlife is not just a fashion trend, but also a way of living. Seen in the lifestyle of celebrities, in the offer of the boldest restaurants and also among conscious fashion collections – they're all encouraging us to take back on our speed. Basically, the aim is to enjoy every aspect of your experiences and avoid overconsumption by appreciating what you have and only getting what you need. Sounds so simple, right?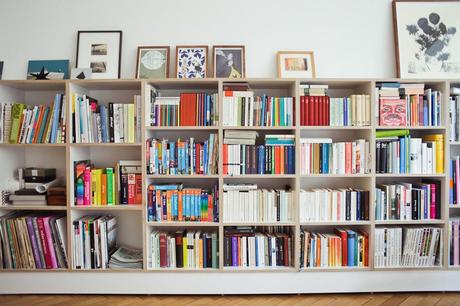 So get on the cool side of life, (as easy as that sounds, huh) take a deep
breath
and it's time to seriously chill out. Living in a constant hurry and stress not just takes all the fun away but it is also extremely unhealthy. How to deal with it? Enjoy every shape you see and every bite you take (ow yeah!).  Give it a try and check out our tips for a detox day in Paris
without
having to take a day off (!): Turn your sound on and discover an exquisite selection of food and the most stylish spots to hang out:
 During the day: What to wear?


For a balanced breakfast:
Inspired by the Bauhaus kitchen, Claus Paris offers a healthy « home-made » selection of breakfast or take-away for both sweet and salty flavor lovers.
Where? 4 Rue Jean-Jacques Rousseau, 75001 Paris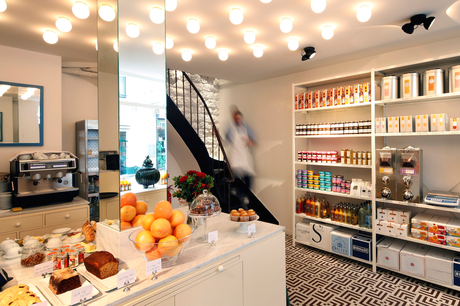 Lunch Time:
For a healthy lunch during rush hour, with all its irony, Cojean is a French "fast-food" restaurant chain, where fast actually refers to the quick reception of the food and not the quality. It's really up to you to take your time eating it as they have a super modern and attractive ambience to enjoy your meal. Of course there's a broad selection for both meat lovers and veggie fanatics, all-organic, combining with the healthiest shakes you can imagine.
Where? Check out all the spots HERE
During the night: What to wear?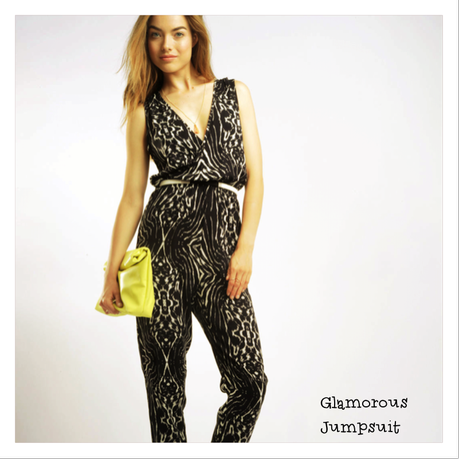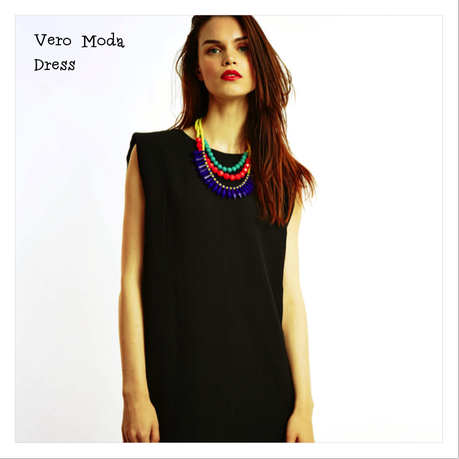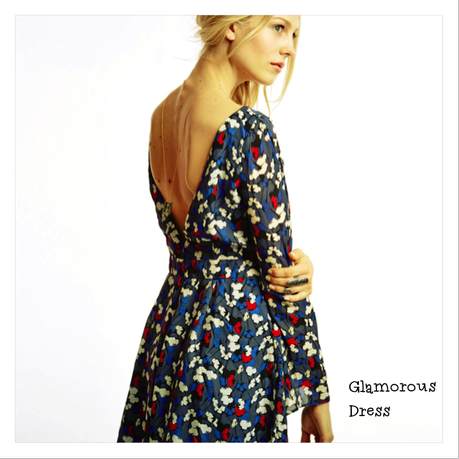 Friendly Dinner:
To dine with friends, get some fancy cocktails or organize a Sunday brunch; Hotel Edgar is the place to go. Offering a delicious cousine with all sorts of flavors, not to mention the full-on style surrounding.
Where? 31 Rue d'Alexandrie, 75002 Paris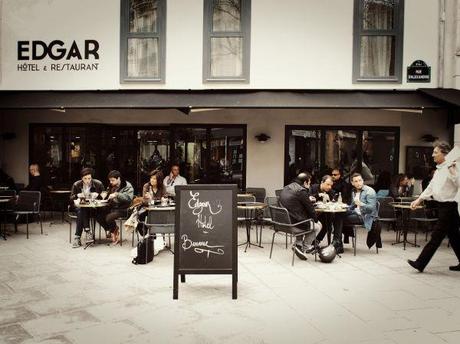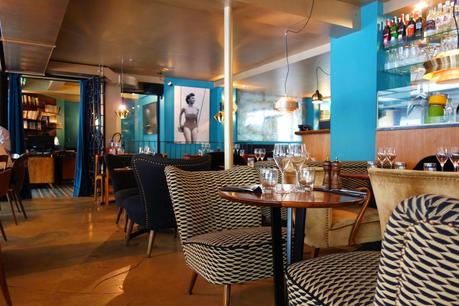 Night Out:
To end your night, either a relaxed night in or a little fun with your friends is definitely the way to go.  If you decide to go out, check out Le Blue Club: the spot where edgy meets chic. They have an intimate space with a digital-inspired decoration and the coolest rock and electro line-ups.
Where? 14 Rue Muller, 75018 Paris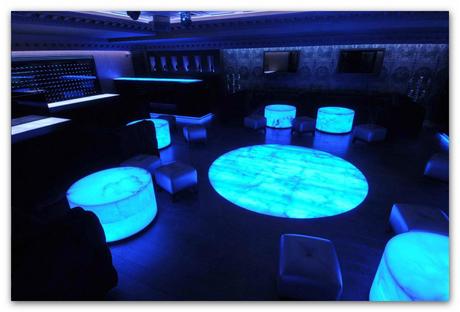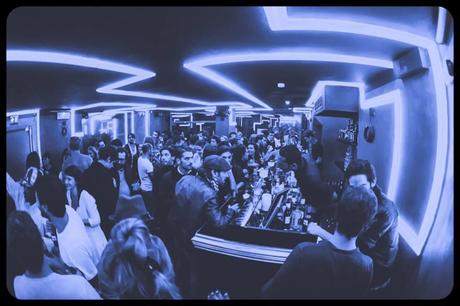 Written by: Barbara Csányi