A special recap on

Peacock Society

for the festival lovers out there.

Volume up and feel the Peacock vibes with Richie Hawtin
 wohoo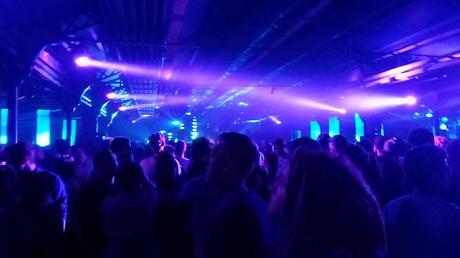 These pictures are especially for those that either (very successfully -.-) managed to miss out on the party this July or for the lucky
few
that want to relive the experience (ooouu yeaah!). Thanks to
Martin Gustafsson
I can show you a tempting series of pictures that pretty successfully
embrace
the ambiance of the party.
It's a Love it or hate it thing.  If laid-back meets chill electro music in an open air festival is your thing, then make sure you book 11th to 14th of July next year.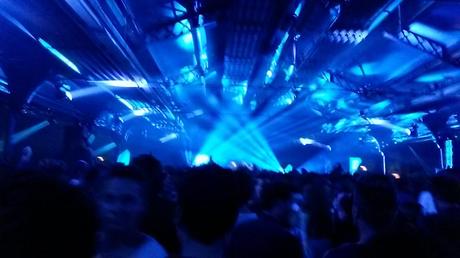 For some additional trés inspirational pics, I really recommend you to check out the
Tumblr of Peacock Society
too.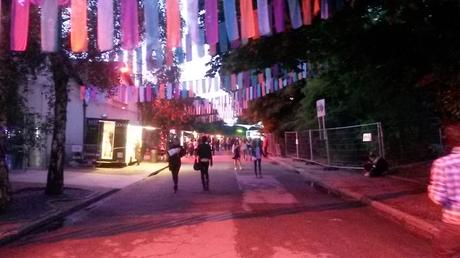 Straight from the Parc Floral in Paris, a pretty cool, fun and great food paradise arises. Overall an over the top experience with (surprisingly!) dazzling performances of
Jaar
and
Harrington
who are still able to play the "unexpected" card for the public.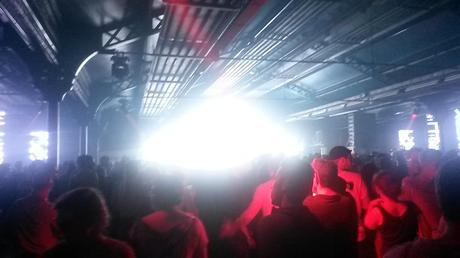 Feeling that you missed out on a great time? Not to worry, the festival season is just warming up!
Safety tipp:

Don't rely on  the weather forecast and be ready for all conditions. ENJOY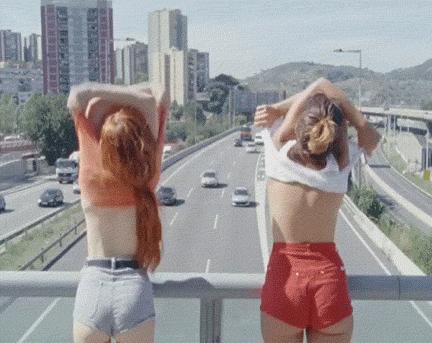 Pictures by: Martin Gustafsson
Written by: Barbara Csányi