You're in the right place if you're looking for what's fresh and emerging on Instagram.
This time it's not about the safe choice fellas! I decided to disregard  popularity stats, social status, celebrity level and just simply went with my guts. I chose to feature our Sojeans ambassadors – pearls with either an inspirational or a dazzling content. Be that just their personal life or their passion, they're totally worth checking out.
1. Gaelle Mancina
French model and comedian… simply stunning.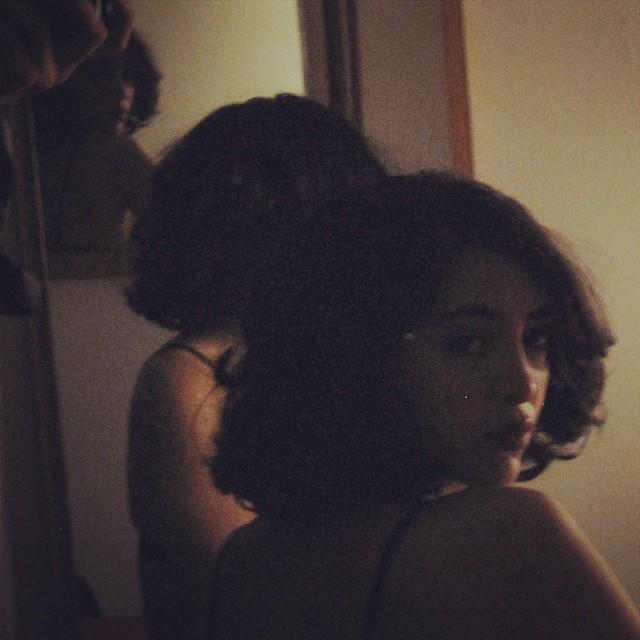 http://instagram.com/gaellemancina
2. Camille
On Instagram you'll find her as Wiwoos. Parisian blogger who might ring a bell from the #Sojcool x #Paulettemagazine competition.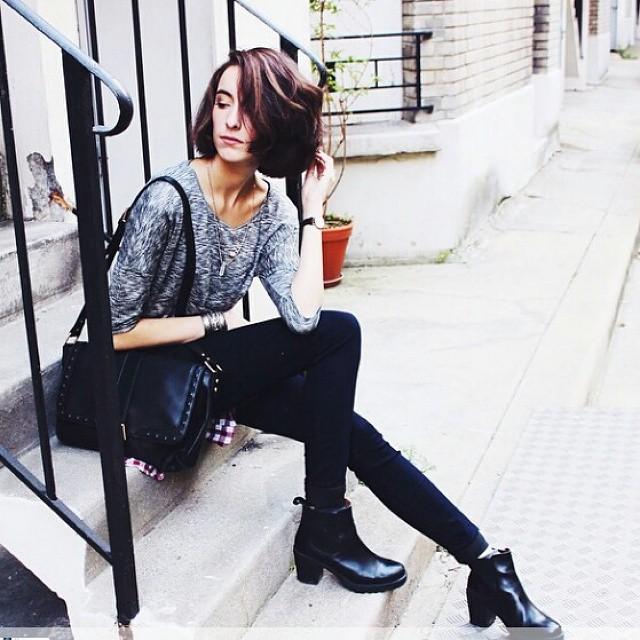 http://instagram.com/wiwoos
3. Steve Madden
Couldn't resist. Don't you love this brand? Check out our selection on Sojeans.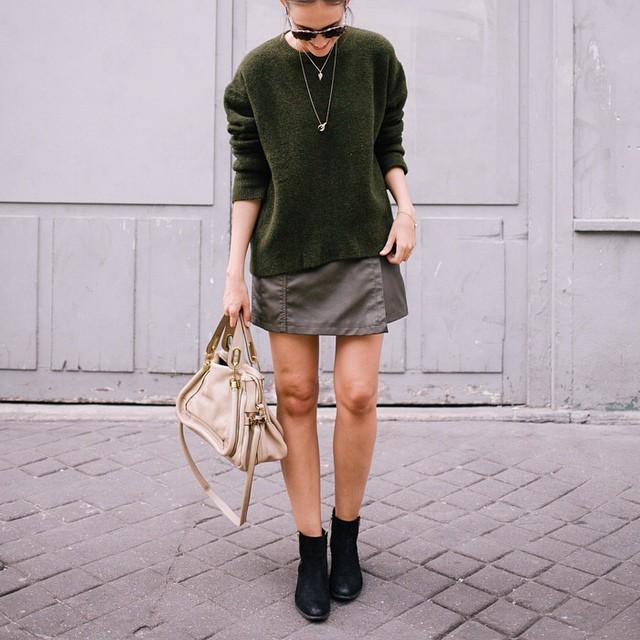 http://instagram.com/stevemadden
4. Jessica
Better if I say jessaboutagirl straight from the South of France. Totally refreshing and inspirational content from a pro.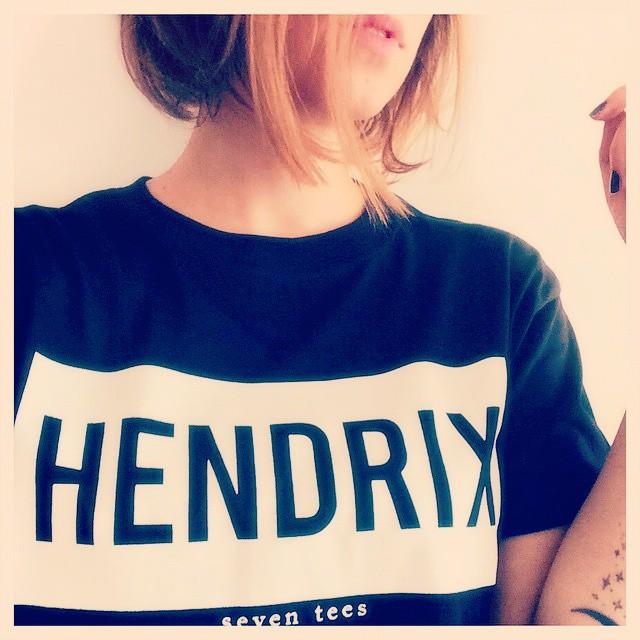 http://instagram.com/jessaboutagirl
5. Artlex
Another French favorite with a little bit of still life, a little bit of fashion and a little bit of food. A nice balance and a great choice of Elevenparis.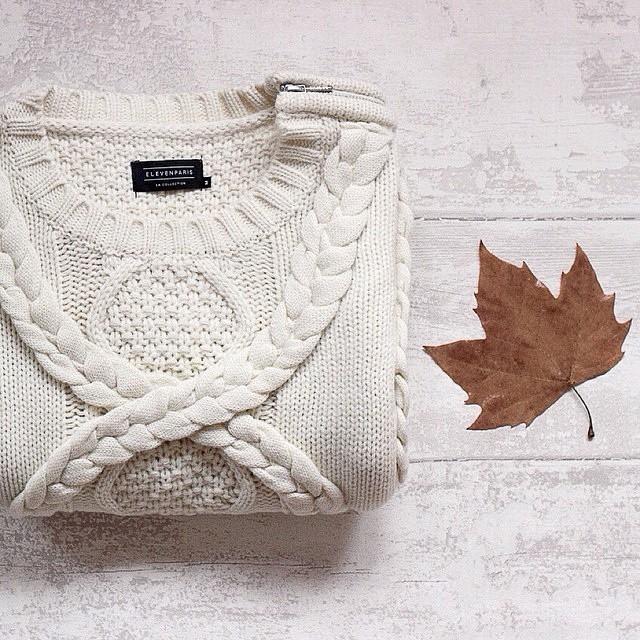 http://instagram.com/leblogdartlex
6. Leeloo
Simple, chic and very Parisian.
http://instagram.com/dressingleeloo
7. Lena
Exquisitely fashionable and she loves Steve Madden shoes too.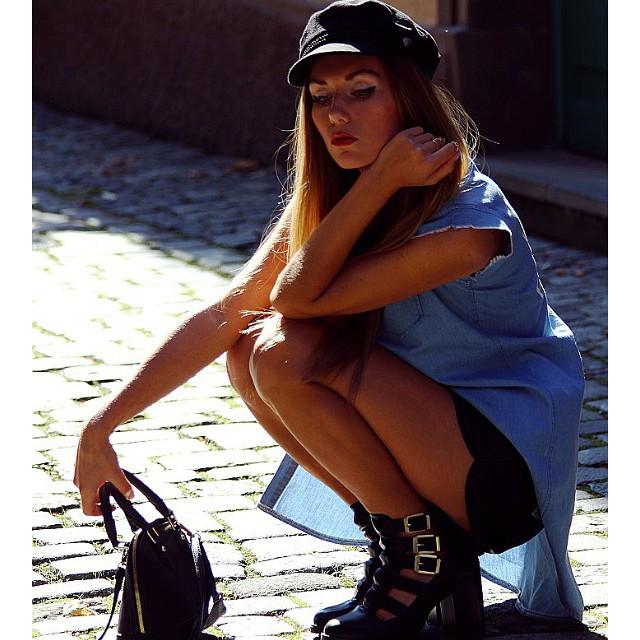 http://instagram.com/lenaskinnycature
8. Aude BK
Fashion blogger and editor. You won't regret this one!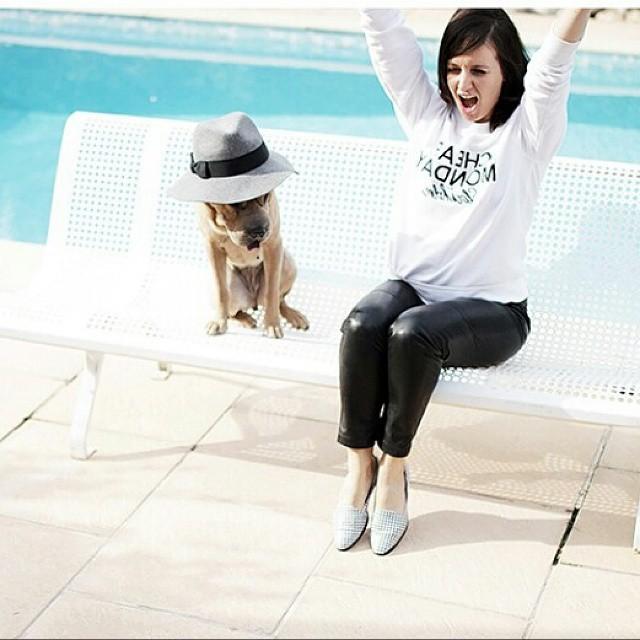 http://instagram.com/thelittleworldoffashion
9. Valentina
Our Italian representative with a tasty sense of fashion.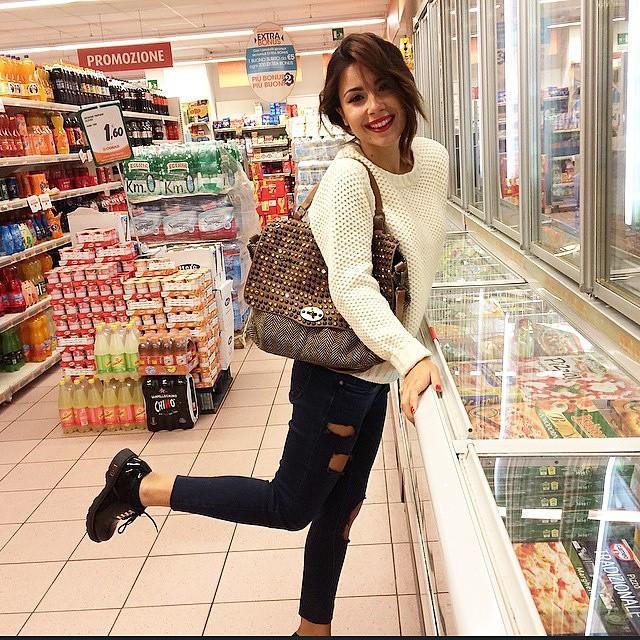 http://instagram.com/valentinamarzullo
10. Sojeans
Do I really need to justify?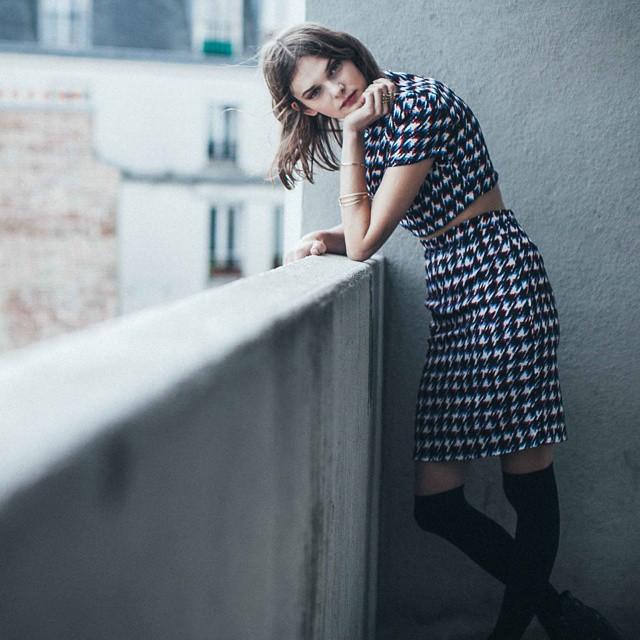 http://instagram.com/sojeans
 Written by: Barbara Csányi