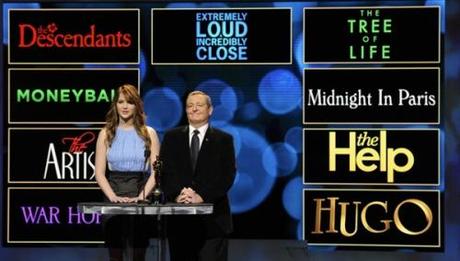 IL DOIT SE SENTIR BIEN SEUL LE CRITIQUE DE ROTEN TOMATOES....Tous les autres ont placé The Artist comme potentiellement vainqueur aux Oscar....sauf lui....Bizarre! Quelle mouche l'a piqué?
Première constatation, les estimations sont très concordantes d'un critique à l'autre, le duel aura bien lieu entre The Artist et The Descendants, les deux films se partageant le haut du podium, sauf deux à trois fois, où George Clooney doit cèder le pas à Hugo...Ensuite, à deux semaines du big évènement hollywoodien, The Artist reste bien calé en tête, et je ne vois pas ce qui pourrait l'en déloger...Avec tous les prix et awards déjà engrangés, et les nominations records aux Baftas (cérémonie samedi en Angleterre) et aux Oscars, le film ayant "révolutionné" le cinéma d'aujourd'hui fait figure d'épouvantail! A raison! C'est l'un des plus beaux films vus depuis le jour où pour le première fois, je mis les pieds dans une salle obscure....cad...dans les année 50...du temps où Bruxelles avaient encore de superbes salles! (oups, je m'éloigne là!). Un détail encore, dans la catégorie des Meilleures actrices, si d'aventure Glenn Close devait passer à côté de la statuette, elle rejoindrait le cercle très fermé composé de comédiennes ayant vu la statuette leur passer sous le nez, tout en étant grandes favorites, et dont font partie Thelma Ritter et Deborah Kerr avec six défaites chacune!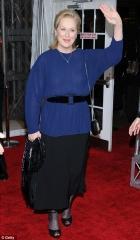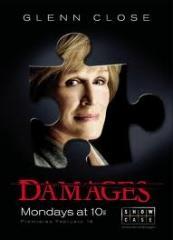 Le classement des Oscar perdus
 Peter O'Toole – 8
Richard Burton – 7
Deborah Kerr – 6
Thelma Ritter – 6
Glenn Close – 5
Irene Dunne – 5
Albert Finney – 5
Arthur Kennedy – 5
Par contre Merryl Streep détient le fantastique record de 17 nominations, toutes catégories confondues..mais encore 14 noms aux Baftas (I gagné) et 23 noms aux Golden Globes (8 gagnés) plein aux National Board of Review (3)  SAG, Satellites awards, Saturn awards, et le reste que je vous invite à découvrir sur Wikipedia....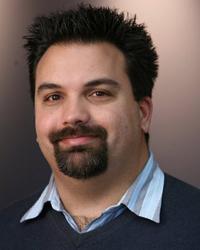 Matt
Atchity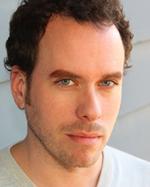 Kyle
Buchanan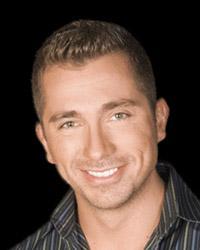 JD
Cargill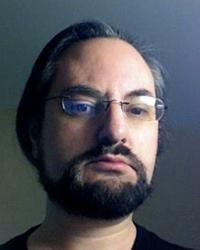 Edward
Douglas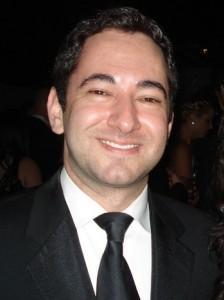 Scott
Feinberg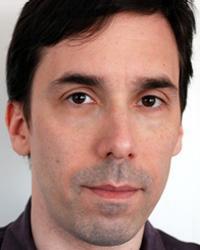 Mark
Harris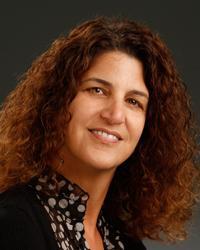 Elena
Howe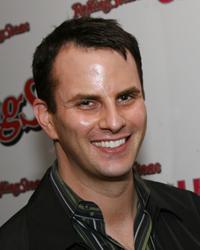 Bradley
Jacobs
The Descendants The Artist The Artist The Artist The Artist The Artist The Artist The Artist
The Artist The Descendants Hugo Hugo Hugo Hugo The Descendants The Help
Hugo Midnight in Paris The Descendants The Descendants The Help The Descendants The Help The Descendants
Midnight in Paris The Help The Help The Help The Descendants Midnight in Paris Moneyball Moneyball
The Tree of Life The Tree of Life Midnight in Paris Midnight in Paris Midnight in Paris The Tree of Life Hugo Hugo
The Help Hugo Moneyball Moneyball Moneyball The Help Midnight in Paris Midnight in Paris
Moneyball Moneyball The Tree of Life War Horse War Horse War Horse Extremely Loud and Incredibly Close War Horse
War Horse Extremely Loud and Incredibly Close War Horse The Tree of Life The Tree of Life Extremely Loud and Incredibly Close War Horse Extremely Loud and Incredibly Close
Extremely Loud and Incredibly Close War Horse Extremely Loud and Incredibly Close Extremely Loud and Incredibly Close Extremely Loud and Incredibly Close Moneyball The Tree of Life The Tree of Life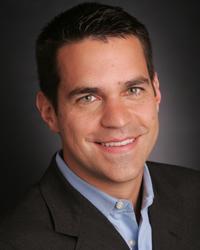 Dave
Karger

Tariq
Khan

Guy
Lodge

Michael
Musto
Village Voice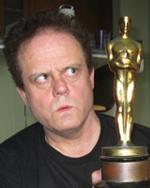 Tom
O'Neil
Gold Derby

Kevin
Polowy

Steve
Pond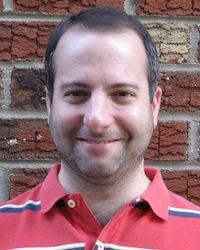 Christopher
Rosen
The Artist The Artist The Artist The Artist The Artist The Artist The Artist The Artist
Hugo Hugo The Help The Help Hugo Hugo Hugo The Help
The Help The Descendants Hugo The Descendants Midnight in Paris The Descendants The Help Hugo
The Descendants War Horse The Descendants Hugo The Descendants The Help The Descendants The Descendants
Midnight in Paris The Help Midnight in Paris Midnight in Paris Moneyball Midnight in Paris Midnight in Paris Midnight in Paris
Moneyball Moneyball Moneyball Moneyball The Help Moneyball Moneyball Moneyball
The Tree of Life Midnight in Paris The Tree of Life The Tree of Life War Horse The Tree of Life War Horse War Horse
War Horse The Tree of Life War Horse War Horse The Tree of Life War Horse The Tree of Life The Tree of Life
Extremely Loud and Incredibly Close Extremely Loud and Incredibly Close Extremely Loud and Incredibly Close Extremely Loud and Incredibly Close Extremely Loud and Incredibly Close Extremely Loud and Incredibly Close Extremely Loud and Incredibly Close Extremely Loud and Incredibly Close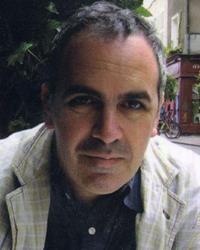 Richard
Rushfield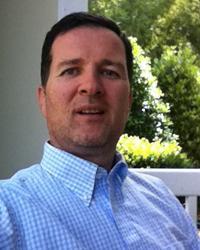 Paul
Sheehan
Gold Derby

Keith
Simanton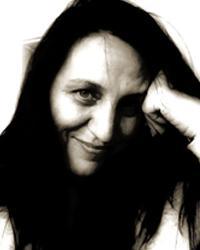 Sasha
Stone

Anne
Thompson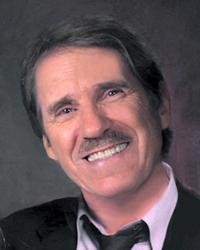 Peter
Travers
Rolling Stone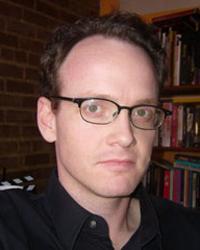 S.T.
VanAirsdale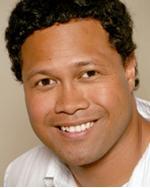 Chuck
Walton
The Artist The Artist The Artist The Artist The Artist The Artist The Artist The Artist
The Descendants The Help The Help Hugo The Descendants The Descendants The Help Hugo
The Help The Descendants Hugo The Descendants The Help Hugo Hugo The Descendants
Midnight in Paris Hugo The Descendants Midnight in Paris Hugo Midnight in Paris The Descendants The Help
Hugo Midnight in Paris Midnight in Paris The Help Moneyball The Help Midnight in Paris Midnight in Paris
War Horse Moneyball Moneyball Moneyball Midnight in Paris The Tree of Life Moneyball Moneyball
Moneyball Extremely Loud and Incredibly Close War Horse War Horse War Horse Moneyball The Tree of Life War Horse
Extremely Loud and Incredibly Close The Tree of Life The Tree of Life The Tree of Life Extremely Loud and Incredibly Close War Horse Extremely Loud and Incredibly Close The Tree of Life
The Tree of Life War Horse Extremely Loud and Incredibly Close Extremely Loud and Incredibly Close   Extremely Loud and Incredibly Close War Horse Extremely Loud and Incredibly Close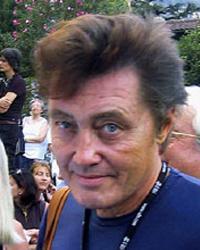 Jeff
Wells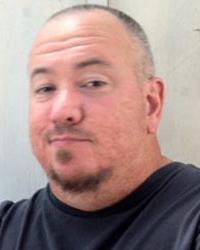 Dave
White